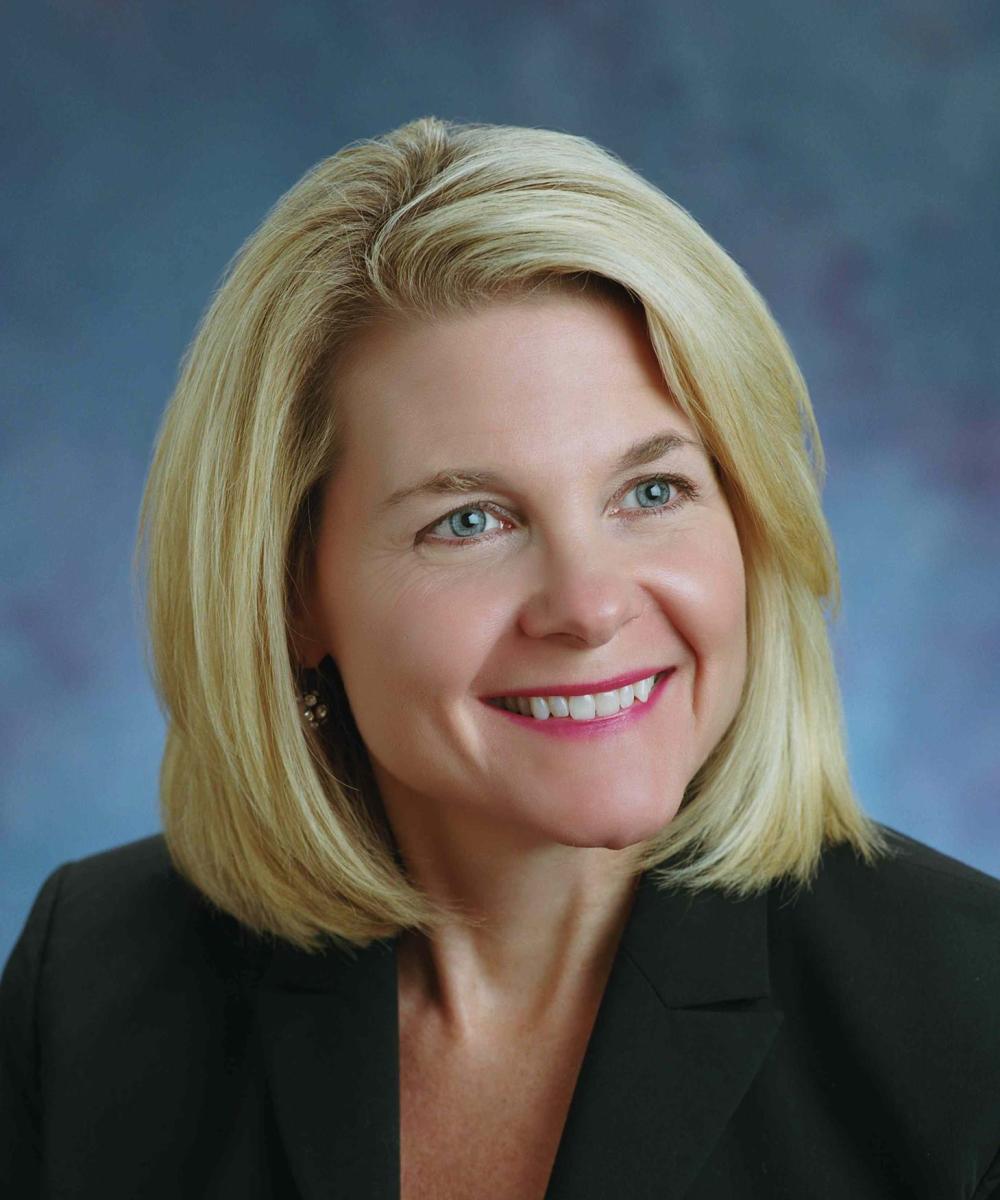 Marie Knorr
LPL Financial Advisor
Marie started working in the financial industry in 2002. She began this career with the intentions of learning and growing… she loves a challenge! Growing up, Marie was always concerned with doing the right thing, regardless of whether that meant doing what was accepted or not. Bringing these two values together – the value of learning and growing with the value of doing what is right, Marie uses her knowledge and skills as an LPL Financial Advisor to pursue what is right for each individual client.
Marie understands the important role that a financial representative plays in helping individuals and families pursue their financial goals.
As your partner in this quest, she can provide:
Lifetime Needs Analysis – Marie develops long-term working relationships with clients, providing financial strategies as they progress through their careers and into retirement. As you approach retirement, Marie will provide retirement estimates and counseling to help you maximize your benefits and flexibility.
Strategies aimed to help pursue your financial goals - Marie takes pride in listening to her clients and walking with them as they pursue their individual goals. Whether it is one specific goal – such as building a retirement nest egg – or a more comprehensive plan to satisfy several goals like planning for college, protecting against the loss of a loved one, and insuring long-term care in later life, Marie is there to help.
Click here to schedule a complimentary consultation!